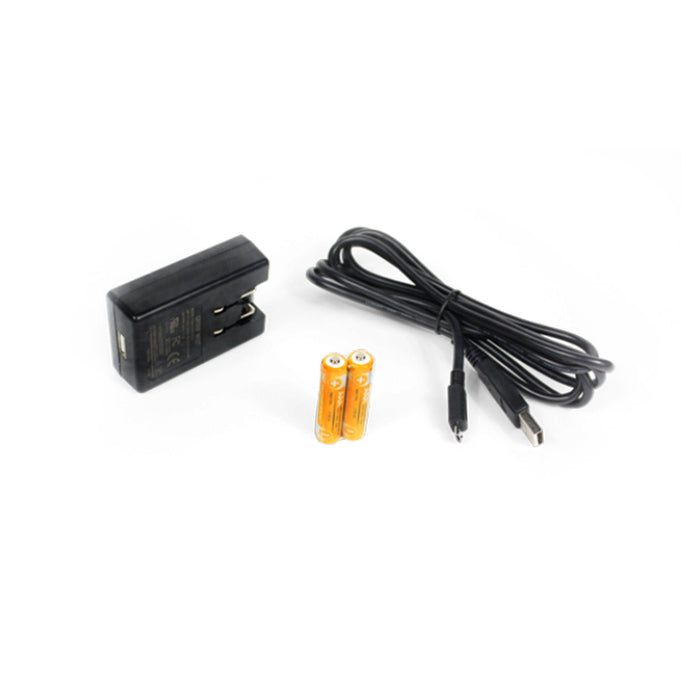 Williams Sound Pocketalker 2.0 Rechargeable Battery Kit BAT KT7
This charging kit has everything you need to make your Williams Sound Pocketalker 2.0 rechargeable—saving you time and money over using standard alkaline batteries.

Pocketalker 2.0 rechargeable battery kit with:
(1) BAT 022-2 AAA rechargeable NiMH batteries,
(1) TFP 050 power supply,
(1) WCA 106 cable.
 90 Day Warranty
Charger for Pocketalker 2.0. use in the USA and Canada only.
Special Order Item - Please allow 2-4 weeks delivery.  Price may change from supplier.  Please call for information.