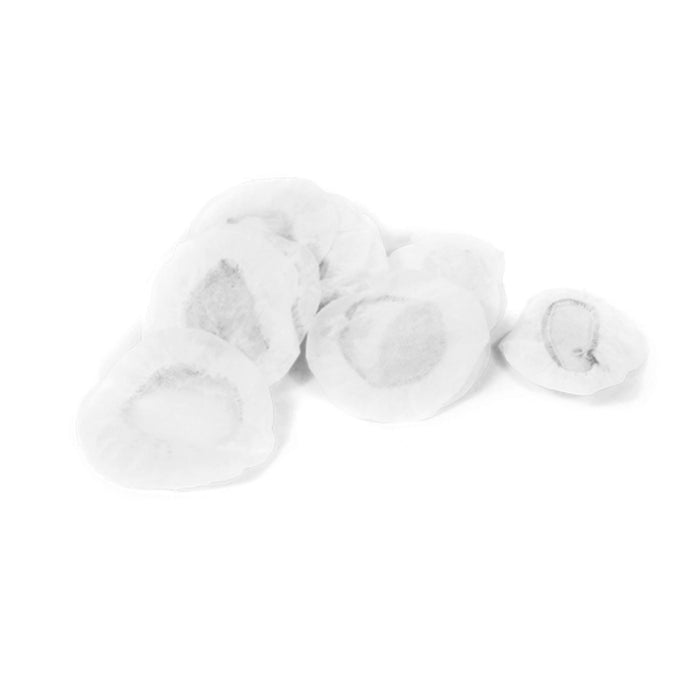 Williams Sound Disposable Sanitary Headphone Cover (100 Pack) EAR 045-100
Disposable Sanitary Headphone Covers -100 pack or 50 pairs. For use in hospitals, senior facilities, doctors' offices, occupational therapists, geriatrics units, etc.  Keeps headset clean between users. 
Best used with Williams Sound Pocketalker 2.0 and Pocketalker Ultra personal amplifier system with the headset. 
Colors may vary - White, Black, or Blue. 

Hand washable. Fits HED 021, HED 024, HED 026 or HED 027 headphones.
Pocketalker 2.0 not included.